In Memoriam
In remembrance of their extraordinary contributions to our Farmingdale State College community.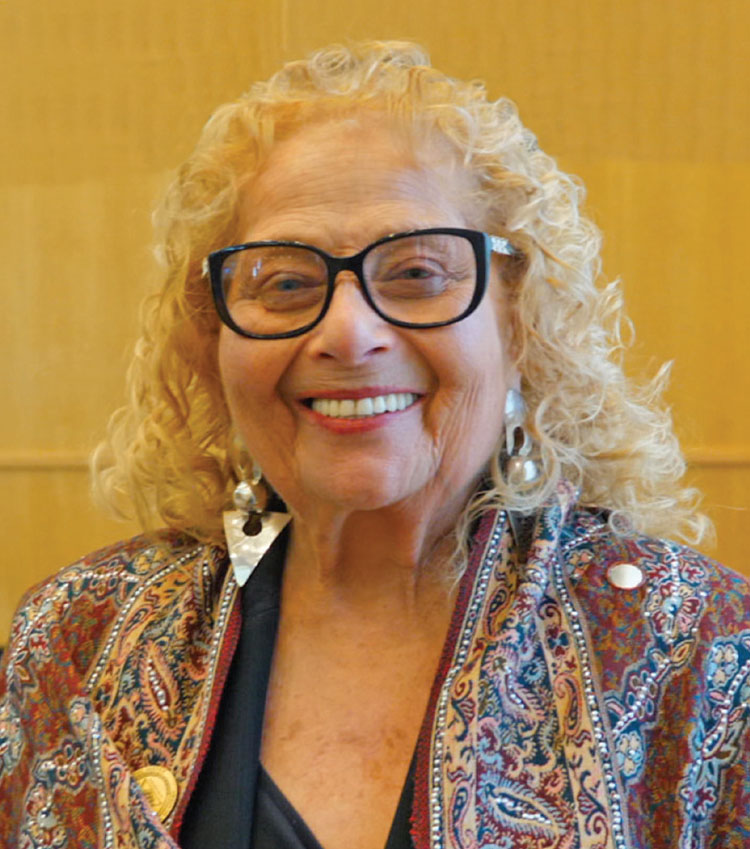 Dr. Miriam Deitsch
A beloved 43-year faculty member, Miriam (known as Mimi) served as chair of the Departments of Sociology and Anthropology, College Studies/Pathways, and Undeclared Major. She also was founding director of the Social Sciences Institute and was awarded the College's Distinguished Service Award, the first woman and only the seventh person to receive the honor in FSC's 108-year history. She received the Chancellor's Award for Excellence in Teaching in 1997 and in 2002 was the first woman to be promoted to the rank of Distinguished Teaching Professor. Miriam organized Social Justice/Diversity Summits in 2013 and 2016. She also received the SUNY Exploration in Diversity Grant and served as co-chair of the President's Diversity, Equity and Inclusion Advisory Council. She represented the College by serving on the boards of the American Heart Association, the LIEOC, and ERASE Racism. Her exemplary work was recognized by the American Heart Association when she received the Volunteer of the Year Award in 2000.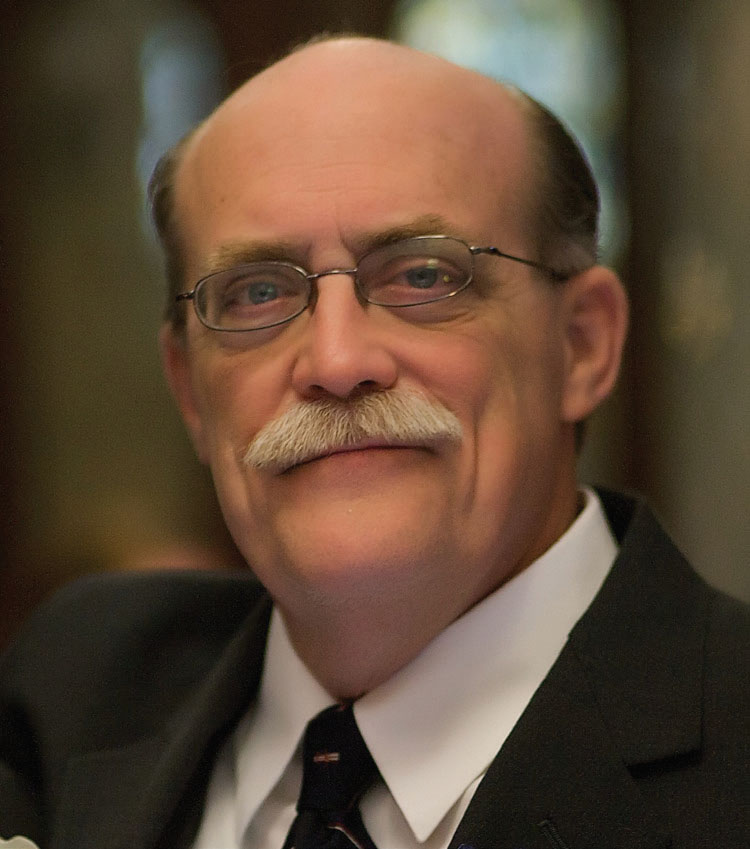 Joe Egan
A past President of the Alumni Association, Joe was generous in his support of FSC. A 1970 graduate of the Food Processing Technology program, he was one of six members of his family to attend what was then known as SUNY Farmingdale in its era as a primarily agricultural institution. After earning his Associate degree at Farmingdale, Joe continued his education at Cornell University where he studied Agricultural Economics, majoring in Food Distribution. He would go on to senior positions with leading food processing firms, including Boar's Head and Otto Roth & Company, and in 2000 began his own business. Egan Consulting Co. maintains sales and service locations in Tucson, Arizona and Denver, Colorado and supports a customer base in the continental USA, Alaska, Hawaii, and Puerto Rico. In his alumni role at FSC, Joe was instrumental in rebuilding the Alumni Association and organizing—and financially supporting—the annual Alumni Dinner. He also was a member of the College Foundation board.