The late Violet Adair ('59), mother, grandmother, accomplished plant scientist, and beloved wife of Dr. Charles Adair, Dean of the School of Arts & Sciences, is being remembered through a $100,000 scholarship fund for first-generation students established by her husband.
"This place means so much to us," Dean Adair said. "I wanted to do something to honor Violet's life and connection to FSC and create lasting impact."
Violet passed away in May 2020 from Covid-19. She and Charles were together for 57 years.
They met in a biology lab at Cornell University, where Charles was a graduate student and Violet a lab technician pursuing a bachelor's degree. Charles remembers details like her breath smelling of the ether she used to sedate fruit flies.
He talks of their "laboratory romance" and Violet's stories, like growing up with Chinese-speaking parents in Brooklyn, and how they encouraged her love of gardening but were dismayed that she used their small urban backyard to plant ornamental flowers instead of vegetables.
Violet was proud of becoming the first in her family to earn a college degree, an AS in Biotechnology Horticulture from Farmingdale. Charles will never forget how she beamed when she spoke of the campus gardens.
Charles joined the FSC faculty as a biology professor in 1975, after the two traveled and taught around the world. Though Violet stepped away from teaching and research to raise their two children, she remained a cherished part of the College family for 46 years, and Charles became a pillar in the FSC academic community.
The first scholarships are scheduled to be awarded in fall 2022, and Charles hopes to be among the first to welcome the recipients. "I have no plans to retire any time soon, so I hope to meet some of those the donation helps and share with them Violet's story," he said. "My hope is that the scholarships will be transformative, just as FSC was for Violet."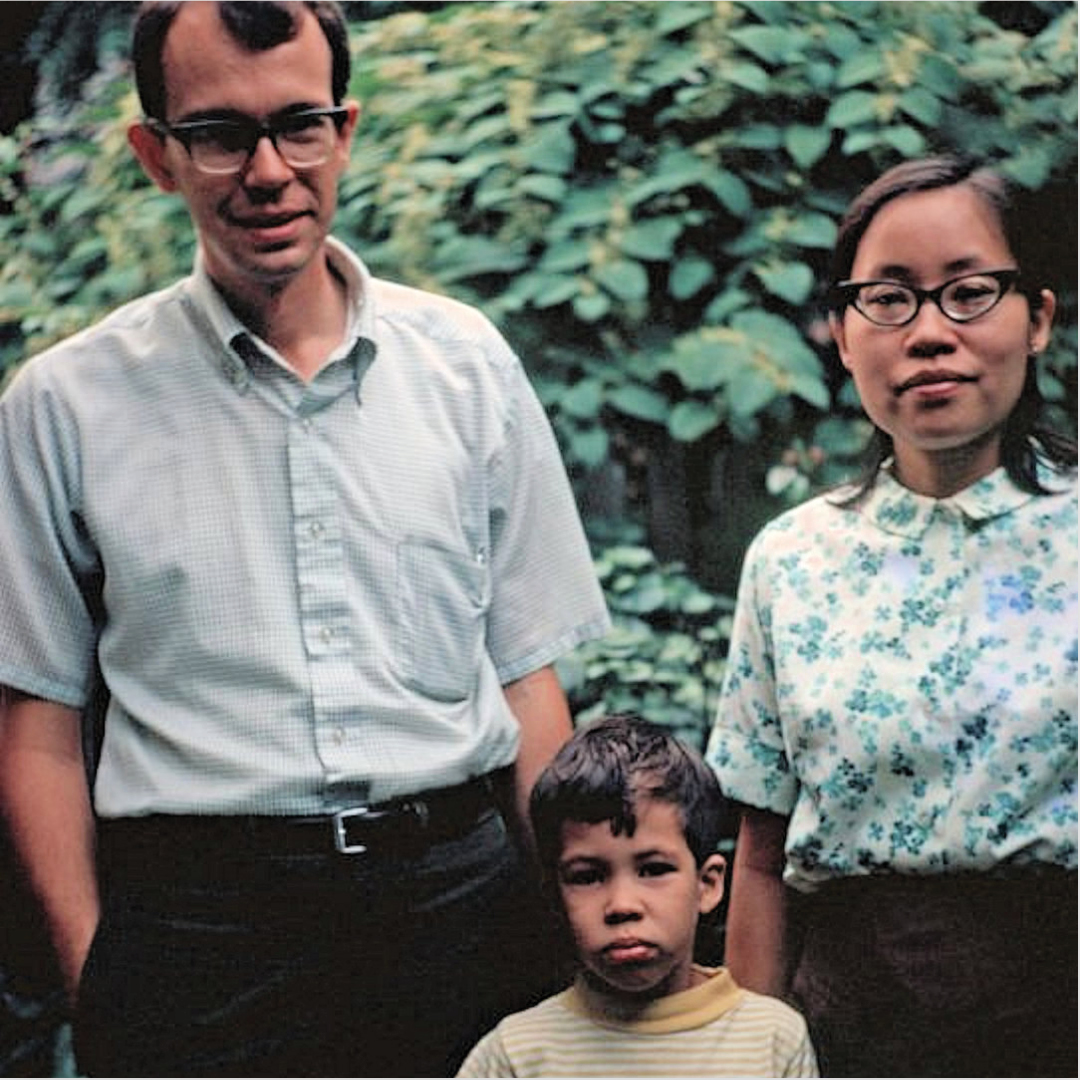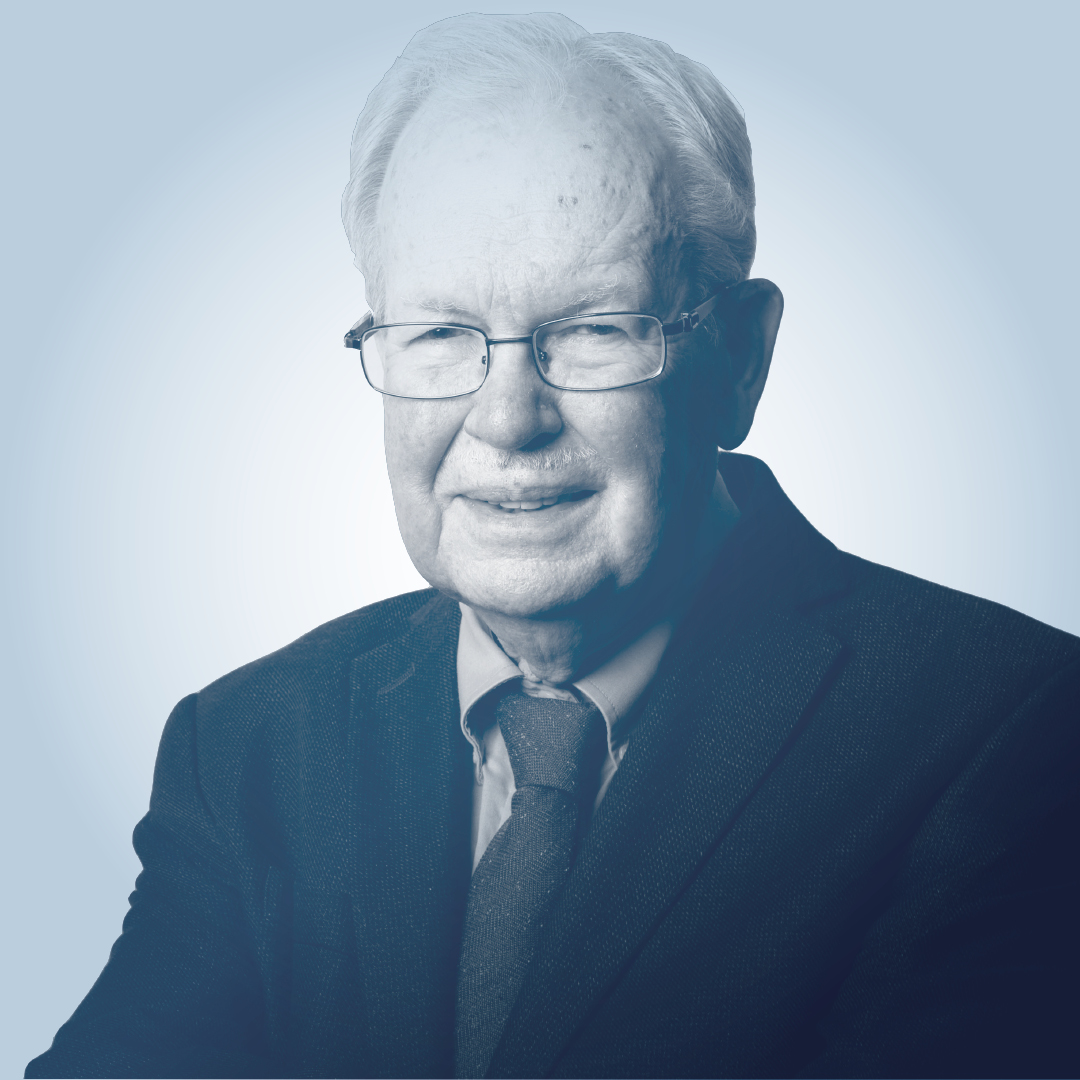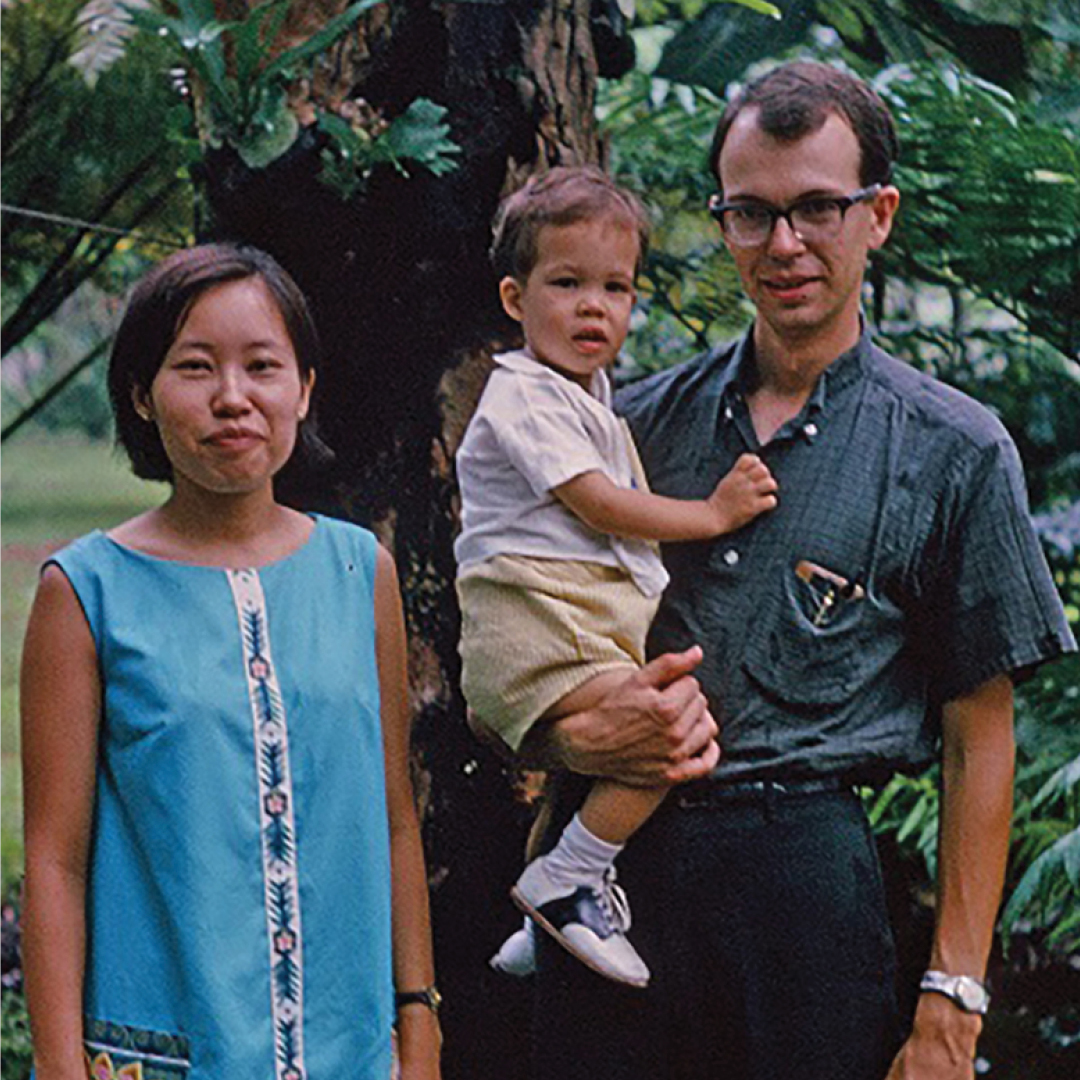 This generous gift will keep Violet alive in spirit at FSC for many years to come. If you are inspired and would like to learn more about how to set up your own scholarship fund in memory of a loved one or to make a gift to an area that means something to you contact The Office of Development & Alumni Engagement at foundation@farmingdale.edu.