Meet Inge Schaefer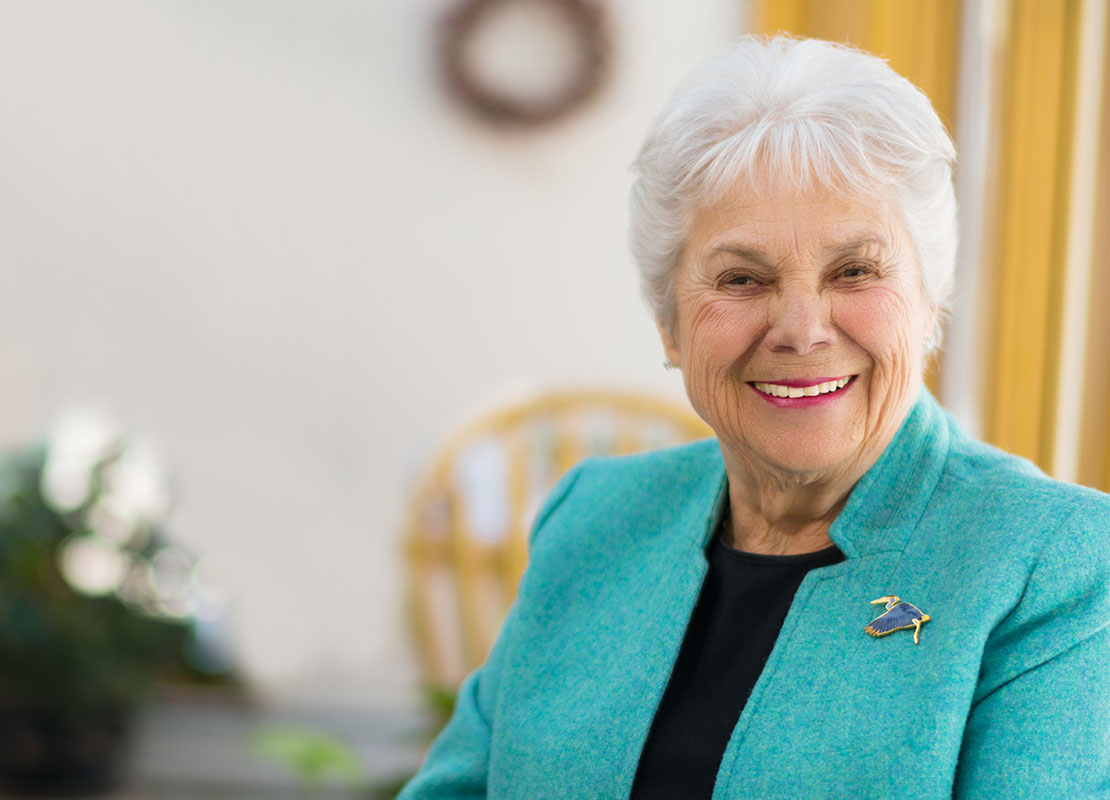 Alumna and donor Inge Schaefer '58 attended Farmingdale and said it was the best decision she ever made.
"Farmingdale lit the fire of learning within me. It is Farmingdale that instilled pride in myself and a 'you can do it' attitude. To now have the opportunity to pay it forward by establishing a scholarship for an incoming FSC student overwhelms me with gratitude."
To continue the legacy of a Farmingdale education and learn more about how your gift can transform the lives of our students, contact Michelle Johnson, Director of Alumni Engagement and Stewardship, at 934-420-2369 or michelle.johnson@farmingdale.edu.