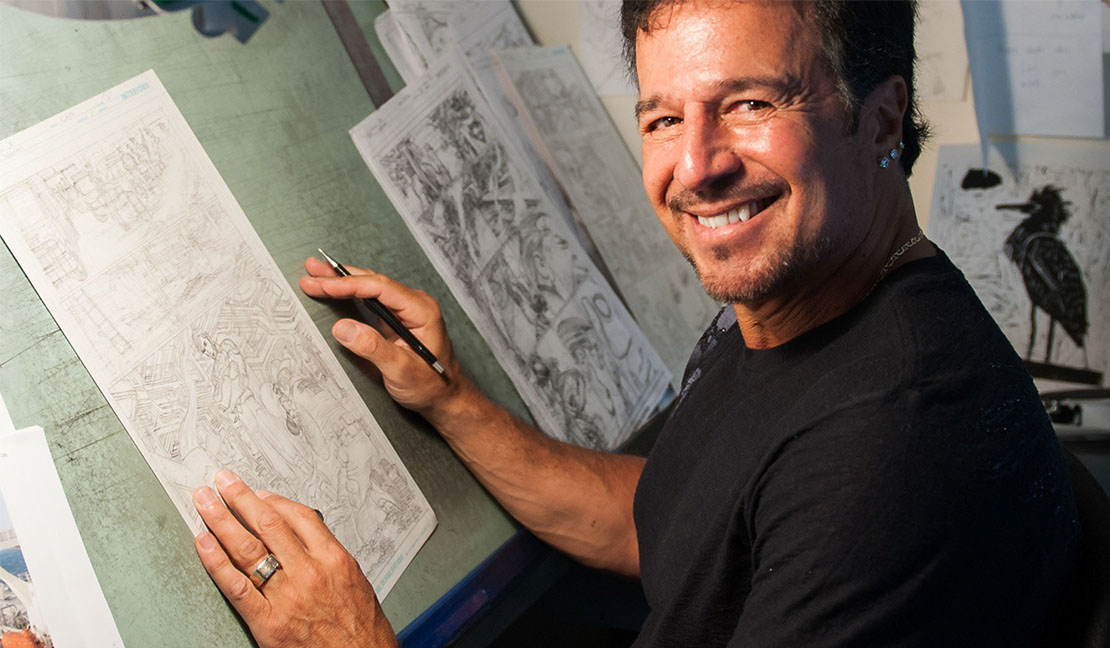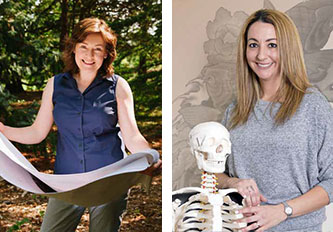 / Faculty Spotlight /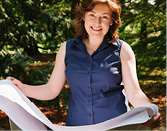 Where others see buildings in need of work, Orla LoPiccolo sees opportunities for student learning.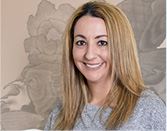 Michelle Miranda's epiphany about tattoos brings clues to investigative work.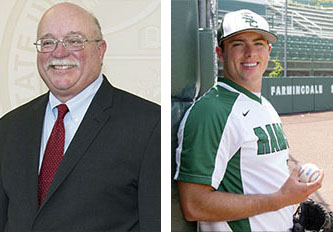 / Alumni Spotlight /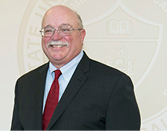 Underground construction problem solver Art Corwin believes in giving back.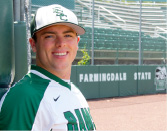 First FSC baseball player drafted by a Major League team, Matt Seelinger has been playing almost since birth.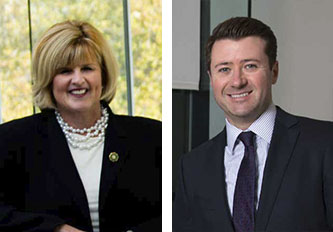 / New Colleagues /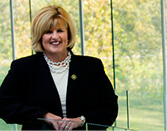 Vice President for Development and Alumni Engagement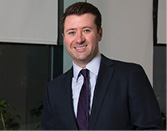 Vice President for Administration and Chief Financial Officer