Farmingdale State College
Sustainability is a Core Value
Going Green is nothing new to a college that pioneered the concept.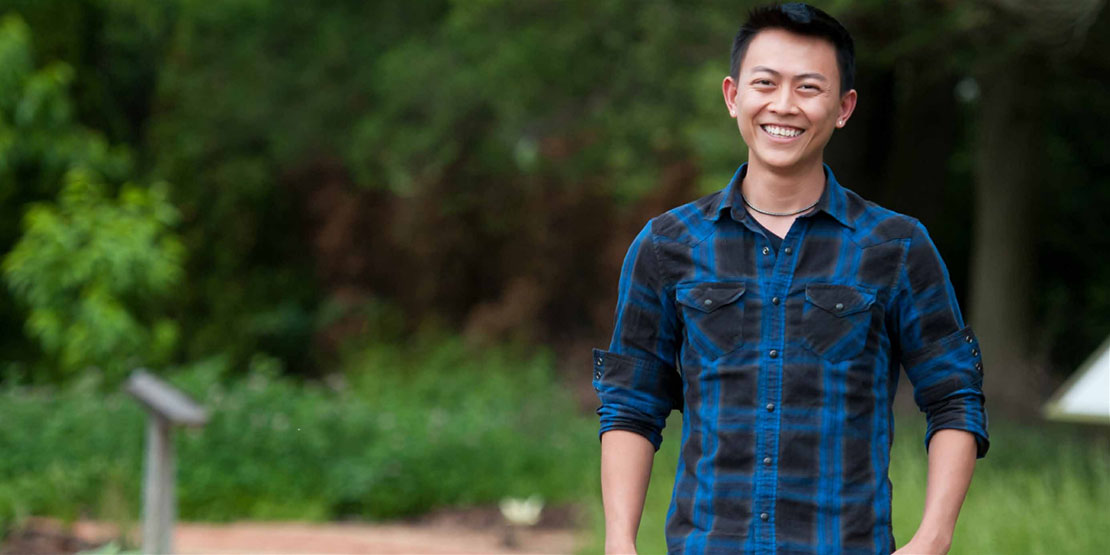 In more ways than one, 'Going Green' is in our roots.
Our pioneering efforts in alternative power and preserving the environment are organized within the Renewable Energy and Sustainability Center. The mission of the RESC is to enhance public awareness of emerging renewable energy resources through workforce training and applied research/sustainable technologies.
These activities are carried out in a number of ways, including partnering with PSEG Long Island; collaborating with other academic institutions in projects funded by the US Department of Energy, such as the LI Smart Energy Corridor, and transforming faculty and student research into green realities. Sponsored by National Grid, RESC is also a member of the Center For Energy Workforce Development (CEWD). Membership means job opportunities for Farmingdale students and provides education pathways that lead to energy-related jobs.
The RESC also conducts the International Energy & Sustainability Conference, where cutting-edge developments in green technologies are explored and STEM research and training programs are organized for K-16 students.
Learn more about how we carry out the tradition of Green Then. Green Now.
Visit farmingdale.edu/resc.