And Also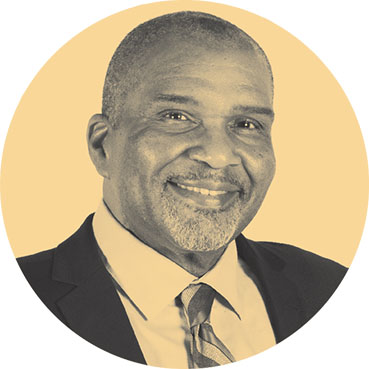 Dr. Kevin Jordan, former director of the Educational Opportunity Program at FSC, has been named the College's new chief diversity officer. Jordan joined the President's Cabinet, overseeing the implementation of campus-wide diversity and inclusion initiatives; compliance with state and College policies; promoting the recruitment of diverse applicants; and training staff on affirmative action protocols. His background includes management roles and oversight of multiple student support programs.
---
The College's impact on the Long Island regional economy was $2.51 billion, according to an independent study conducted by the Long Island Association. The report—Solving the Brain Drain: the Regional Impact of Farmingdale State College—examined FSC's impact from 2009-2017. The report concluded that the College returned five times in economic impact for every dollar invested in the campus by New York State and created nearly 20,000 jobs in that span.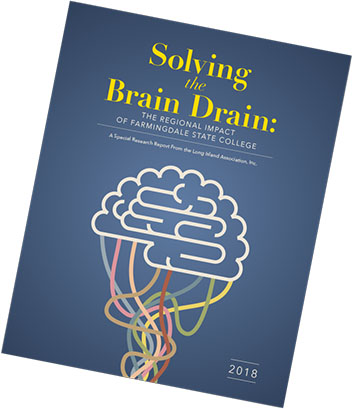 ---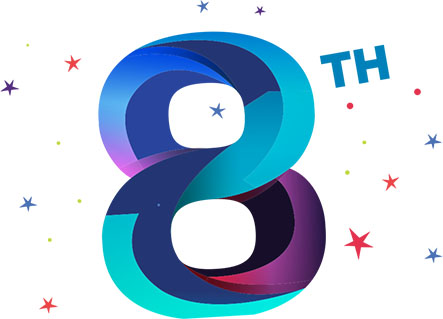 Farmingdale ranked 8th nationally in enrollment increase from 2006-16 among public baccalaureate colleges, according to a study by The Chronicle of Higher Education. The College's increase from 6,256 to 9,235 in that span represented a 47.6 percent increase in students. Farmingdale was the only SUNY institution to rank in the top 20 in the study, which examined doctoral, master, and baccalaureate universities and colleges. Enrollment in fall 2018 was over 10,000.
---
Robert L. Van Nostrand was elected chair of the Farmingdale Foundation board in June 2018. He is a 1977 graduate of Farmingdale. Among his previous positions, Van Nostrand was senior vice president and chief compliance officer for OSI Pharmaceuticals, Inc., a former tenant of the Broad Hollow Bioscience Park located on the campus. He succeeds John Molloy who had served as chair since March 2016. Bob's wife, Gladys Van Nostrand ('78) is also a Farmingdale graduate.