Farmingdale State College
The Stars Came Out for a Gala Evening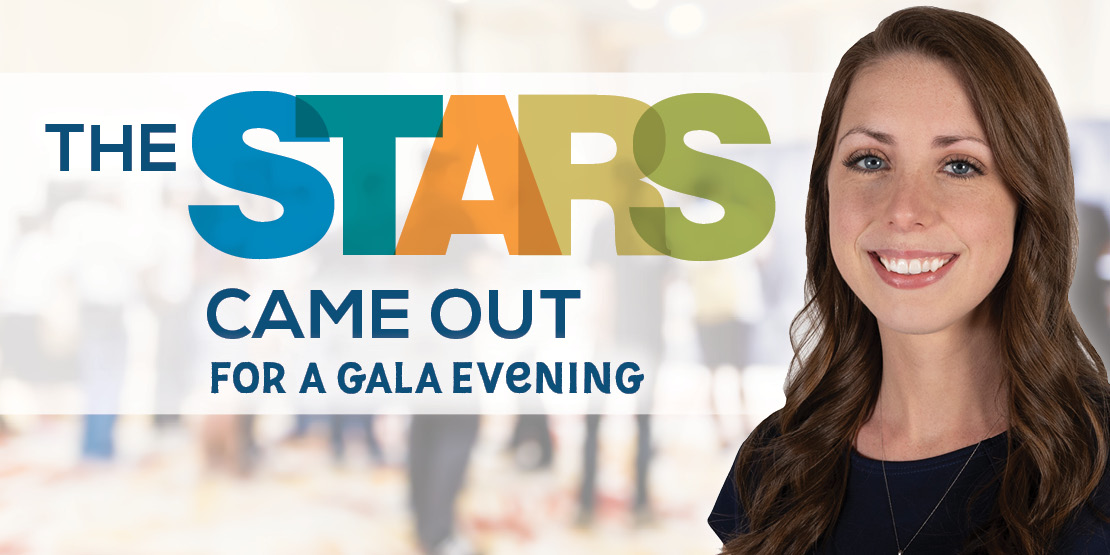 Nursing has been good to Lauren D'Arco ('18). Better yet, Lauren has been good for nursing.
As a nurse "extern" last summer shadowing hospital staff, D'Arco impressed the management of Northwell Health, one of the largest health care systems in the nation, with her knowledge, skill, and dedication.
As a result, she was offered a position as pediatric registered nurse at Cohen Children's Medical Center, in New Hyde Park, Long Island. She was honored by the recognition of her ability—but not for the last time.
In fact, she has been cited by FSC for outstanding academic performance— earning a place on the President's List every semester—and service to the campus and Long Island communities. She received three scholarships for her work, including the prestigious Excellence and Student Initiative Scholarship from SUNY'S Association of Council Members and College Trustees.
And in November, she was the recipient of the President's Award for Student Leadership at the President's Gala.
"I was thrilled to be named an honoree," D'Arco says. "There are so many bright students at this college, and to be recognized is truly an honor."
Three hundred people attended the Gala to honor her as well as Maureen Knott (Secretarial Science and Word Processing '84), who received the President's Award for Alumni Leadership, and long-time Dental Hygiene professor Sharon Struminger (Dental Hygiene '66), recipient of the President's Award for Faculty Leadership.
Finally, Aramark, the food provider to the College, received the Ram's Horn Award for Corporate Leadership.
Knott is a member of the Farmingdale College Foundation board of directors, and vice president of dental advertising at Henry Schein Inc., where she has held various positions over 32 years. She is a key driver of several Henry Schein Cares efforts, including the creation and implementation of the Henry Schein Cares Calendar of Giving Program, which has raised over $2 million to support green initiates, overall health, and cancer- related programs.
Struminger, a long-time advocate for children's oral health, joined the dental hygiene department in 1968. She received a SUNY Chancellor's Award for Excellence in Teaching in 2001 and two years later was the recipient of the Farmingdale Alumni Award for Excellence in Teaching. She is a consultant to the EOC Head Start of Nassau County and a member of the Health Advisory Board.
The President's Awards
Celebrate Three Distinguished Individuals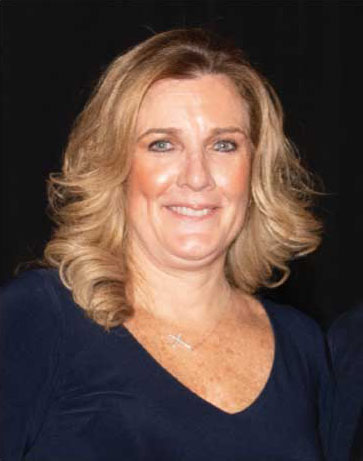 Award for
alumni leadership
Maureen Knott '84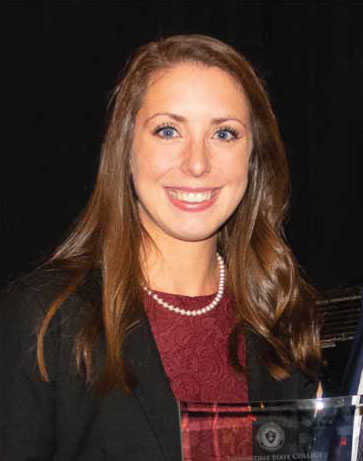 Student
leadership
Lauren D'Arco '18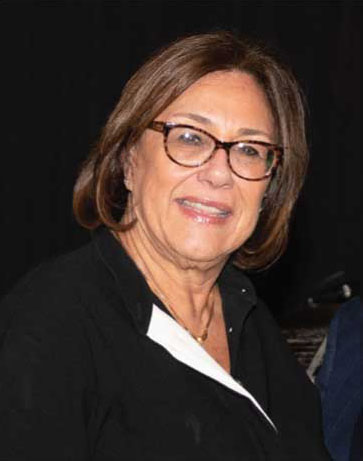 Foundation for
faculty leadership
Sharon Struminger '66