Farmingdale State College
What's New on Campus
New landscaping and wide, stone walkways have eased the flow of pedestrian traffic— especially with our booming enrollment. More lighting and poles with banners have given the campus a real sprucing up.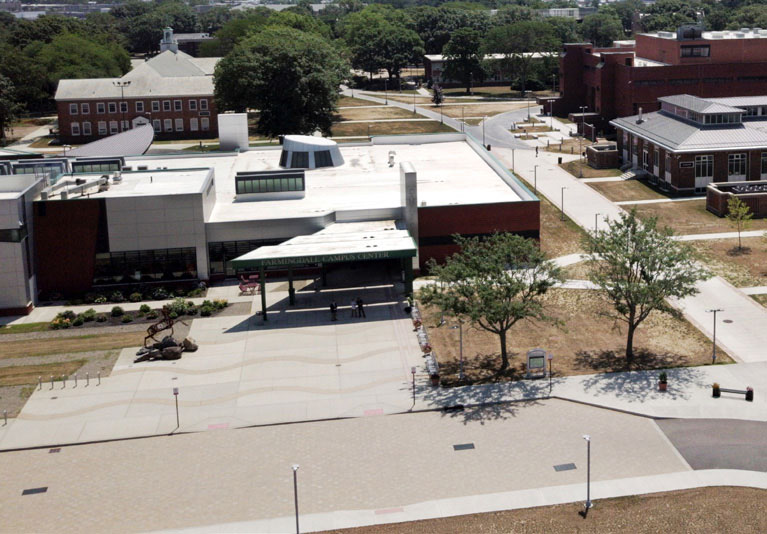 ---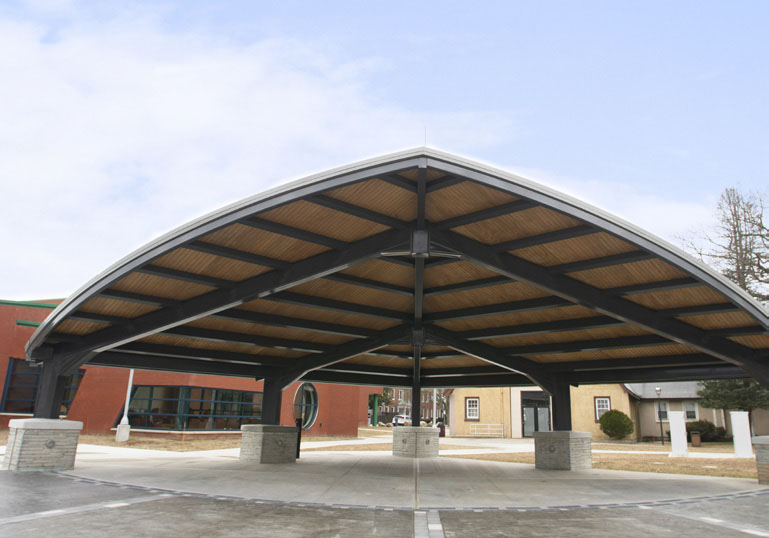 Located behind the Campus Center, the new Amphitheater opened in September 2018. It has quickly become a popular gathering place for students, faculty, and staff as well as a venue for many ceremonies and musical performances.
---
The women's softball field was completed in fall 2018 and features synthetic turf, lights, and dugouts. A centerpiece of the Nold Athletic Complex renovation, it is home field to our perennial Skyline Conference powerhouse.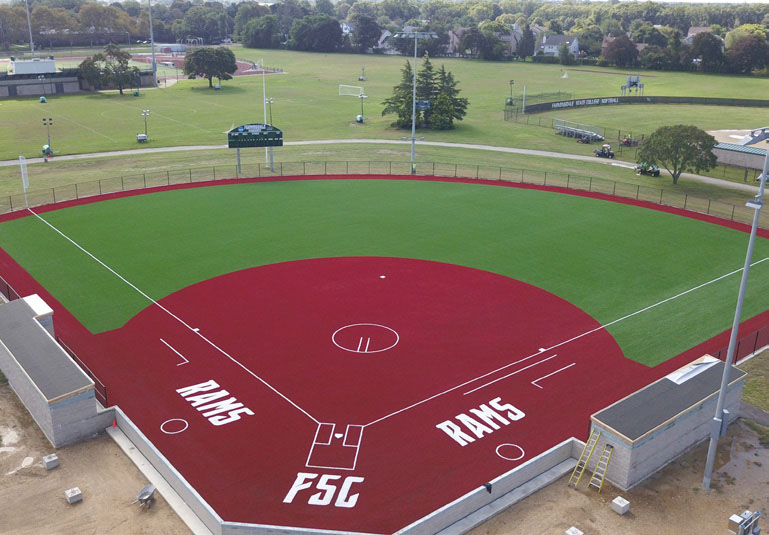 ---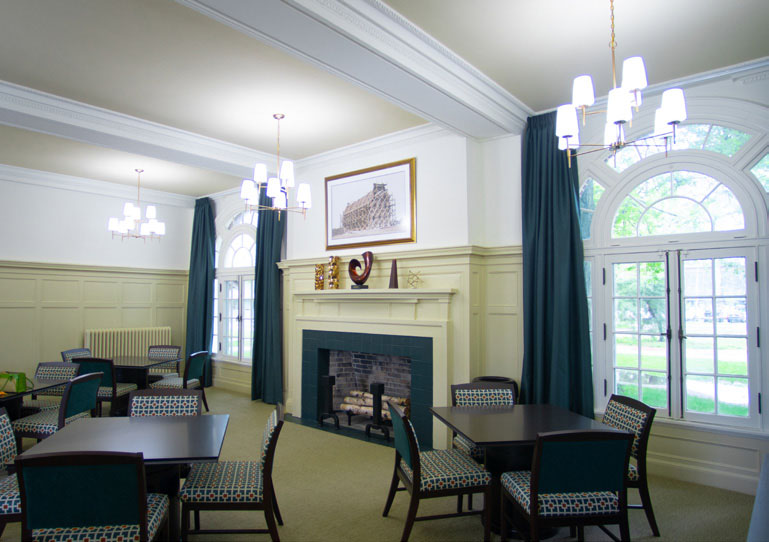 The Great Room of historic Ward Hall has been given a facelift. Constructed in 1914, the building now has a cozy first floor which serves as a place to host receptions and presentations while preserving our rich legacy.